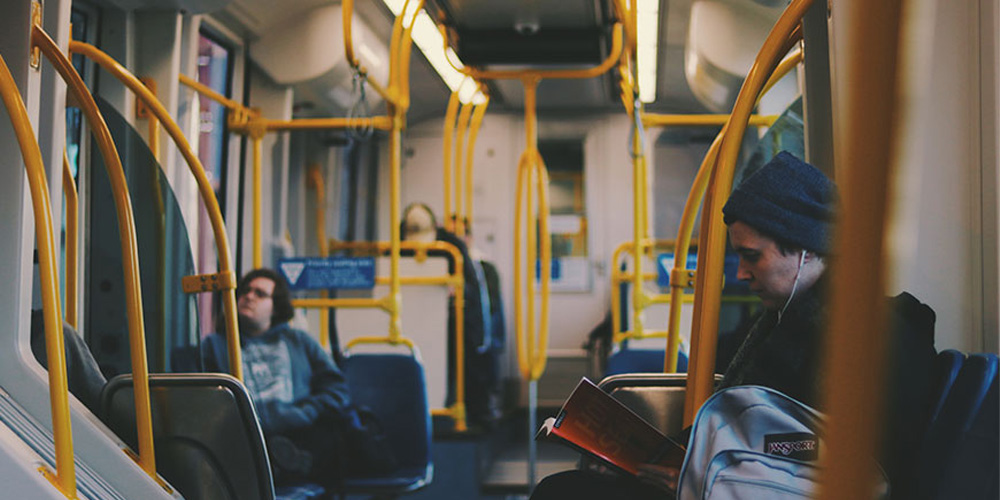 Hillsborough County Bus Accident Attorney
Many people rely on Florida's public transportation system to get them from place to place. Though in most cases, buses are seldom thought of as dangerous, particularly because they generally travel at lower speeds, bus accidents do still occur. If you are someone who was injured in a bus accident in Florida, you must continue reading and contact the Hillsborough County bus accident lawyer at The Frank Santini Law Firm today to learn more about how our firm can assist you.
Why Hire a Hillsborough County Bus Accident Lawyer?
When injured in a bus accident, you will have to hire an attorney who is experienced in handling bus accident claims, as the claims processes surrounding publicly-owned and privately-owned bus companies differ in certain significant ways. The Tampa personal injury lawyer at The Frank Santini Law Firm has handled countless bus accident claims for years, and he has the knowledge and skill needed to effectively do the same for you.
Common Causes of Bus Accidents
Bus accidents can happen for a wide variety of reasons, though you may not be shocked to learn that they are most commonly a result of negligence. Bus accidents can occur due to another negligent motorist, faulty bus parts, a negligent bus company, or a negligent bus driver. In most cases, bus accidents are due to bus driver negligence. Some of the most common types of bus driver negligence that our firm sees are as follows:
Discharging passengers in unsafe areas
Failing to account for large blind spots before merging or changing lanes
Failing to have necessary safety equipment onboard
Driving while under the influence of drugs or alcohol
Looking at a GPS while driving, or otherwise driving while distracted
Driving while fatigued
Failing to ensure everyone is seated before driving
Speeding
Common Bus Accident Injuries
The nature of bus accidents is frequently unpredictable, and oftentimes, buses can roll or topple over in an accident, which is why a wide variety of injuries can occur. Some of the most common bus accident injuries are as follows:
Broken bones
Traumatic brain injuries
Scarring
Loss of limb
Spine injuries
Sprains
After a Bus Accident
After a bus accident, as long as you are capable, you should do everything you can to document the incident. There will most likely be multiple witnesses of the accident on the bus, and they may also be severely injured. This is why you should call the police and then ask any other passengers for their contact information so they may corroborate your claim at a later date. You should also take pictures of the accident and collect any other evidence that may prove your personal injury claim. Once you are treated at a hospital and are in stable condition, ensure that you retain the services of a knowledgeable Hillsborough County bus accident lawyer who can fight for the compensation you deserve.
Statute of Limitations
While the statute of limitations for personal injury claims in Florida is, generally, four years, this is not always the case when it comes to bus accidents. In many cases, bus companies are state-owned, which means that you will have to file a Notice of Claim in a shorter period of time. In Florida, you are required to file a Notice of Claim within three years of the date of your accident. Once you do, you must wait at least 180 days to file your personal injury claim. Do not miss these deadlines, for if you do, there is a very good chance that you will be permanently time-barred from suing. We are ready to assist you today.
Contact a Hillsborough County Bus Accident Lawyer
After sustaining an injury in a bus accident, you need an attorney who is ready to fight for your right to a swift recovery. As you can see, bus accident claims are not always straightforward, which is why it is critical that you retain legal representation with significant experience in handling these claims. Our Hillsborough County personal injury lawyer has helped those who've sustained wrongful injuries in bus accidents for decades, and he is ready to assist you, too. Contact The Frank Santini Law Firm today to schedule an initial consultation so we can discuss your situation.