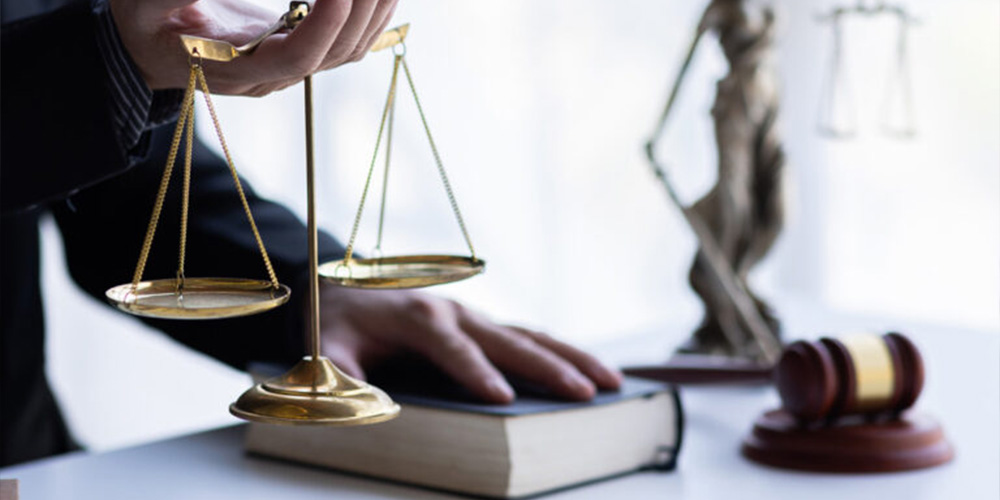 Hillsborough County Hernia Mesh Accident Attorney
Surgery is generally a frightening experience, especially when it comes to something as serious as a hernia. Unfortunately, there are countless reports of defective hernia mesh being used to treat patients, and if you've sustained an injury as a result of defective hernia mesh, you should speak with a Hillsborough County hernia mesh accident lawyer today. The Frank Santini Law Firm is here to help. Contact us to learn more about hernia mesh lawsuits and what we can do for you.
Hillsborough County Hernia Mesh Lawyer | Currently Taking Cases
Those who've been harmed by hernia mesh in Florida may have a valid product liability claim, and our firm is here to fight on your behalf for the compensation you need. We are currently taking hernia mesh accident cases. If you've been hurt, give us a call.
How is Hernia Mesh Supposed to Work?
If you've had a hernia, you understand how painful it can be. Further, hernias can lead to several complications down the road. This is why it is always best to have your hernia treated as soon as possible. In many cases, hernia mesh is used to support damaged tissue around the hernia while it heals. Generally, hernia mesh is attached with staples, glue, or stitches.
What Makes Hernia Mesh Defective or Unsafe?
Not all hernia mesh is unsafe, however, several companies are under fire for using defective or otherwise unsafe hernia mesh on patients. Some examples of defective hernia mesh include the mesh sticking to organs and tissue, moving from one area to another on its own, sticking to intestines, or pinching nerves. These are just some of the ways in which hernia mesh can become defective, and if you believe that your mesh is defective and/or it requires at least one additional surgery to fix, you should strongly consider speaking with our firm.
Common Injuries Associated With Hernia Mesh
There are various injuries associated with defective hernia mesh. Some of those injuries are as follows:
Bowel blockage
Seromas
Testicular pain
Infections
Reoccurring hernias
Perforation of tissue/organs
Do I Have a Defective Hernia Mesh Injury Claim?
You have a right to know whether you have a defective hernia mesh injury claim. If you had hernia repair surgery on or after January 1, 2006, and later incurred issues with your hernia mesh, you may have a claim. Further, if you require surgery to fix the hernia mesh, or you currently require surgery to fix the mesh, you may have a claim. Mesh designed and manufactured by Davol Inc./C.R. Bard, Ethicon, and Atrium Medical Corp. all have a history of product defects.
Recovering Compensation for a Hernia Mesh Injury
As long as we can prove that your injury was directly tied to defective hernia mesh, there is a very good chance we should recover both monetary and non-monetary damages for your injury. Monetary damages deal with the cost of medical bills, rehabilitation, lost wages from being unable to return to work due to your injury, and more. Non-monetary damages deal with the pain and suffering caused by your injury, loss of enjoyment of life, emotional distress, and more.
Contact a Hillsborough County Hernia Mesh Accident Lawyer
The bottom line is that if you've been harmed by hernia mesh, you should not have to fight this battle alone. Our firm is currently taking hernia mesh accident cases, and we are ready to handle yours as well. Contact The Frank Santini Law Firm today to tell us your story.