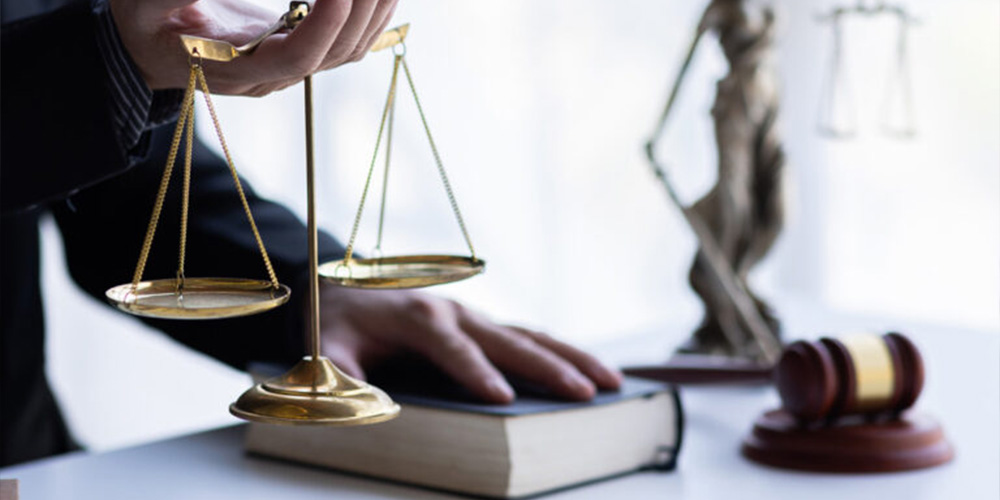 Hillsborough County Belviq Cancer Attorney
Belviq is a weight-loss drug developed by Eisai Inc. Belviq also has a generic name, which is lorcaserin. Unfortunately, many people who took the drug for weight loss purposes have developed cancer that the FDA believes directly correlates with their use of the drug. If this has happened to you, you should strongly consider speaking with a Hillsborough County Belviq cancer lawyer here at The Frank Santini Law Firm to learn more about how our legal team can guide you through every step of the process going forward. Contact us so we can get started.
Hillsborough County Belviq Cancer Lawyer | Currently Taking Cases
We know how frightening and frustrating it can be to take a drug designed to improve your health and way of life, only to find that the drug ultimately hurt you instead. Unfortunately, this is something that happens far more than many of us would like to think, which is why it is our firm's goal to fight for the rightful compensation of all those who've fallen victim to dangerous medications, including Belviq.
What is Belviq?
As previously stated, Belviq was marketed as a safe and effective weight-loss drug. Essentially, the drug worked to curb the hunger of those struggling with obesity so that they eat less and lose the desired weight. While this sounds straightforward, the drug turned out to be extremely dangerous.
What Went Wrong With Belviq?
Over the years, several tests were conducted to determine whether Belviq is truly safe for consumer use. Unfortunately, in those tests, it was determined that those who took Belviq over a certain period of time were far more likely to develop several different types of cancer, including pancreatic cancer, colorectal cancer, and lung cancer. Because of this, the FDA recalled the drug back in February of 2020.
Recoverable Damages in a Belviq Cancer Lawsuit
If you believe that you developed cancer as a result of your Belviq use, you should first speak with an experienced Hillsborough County Belviq cancer lawyer who can work to determine whether you have a case. You should also consider filing a report with the FDA regarding your time using the drug and the side effects you've experienced. As long as you are over the age of 18 and you were diagnosed with cancer after using Belviq or another brand of lorcaserin, there is a very good chance that you will have a valid claim.
As long as we can prove your product liability claim, you should recover financial compensation to help cover the cost of any economic and non-economic damages you've sustained. This can include the cost of medical bills, lost wages, pain and suffering, emotional distress, and more. Our firm is ready to fight for you today.
Contact a Hillsborough County Belviq Cancer Lawyer
No one should have to fight the uphill battle alone. Our firm has handled countless product liability claims over the years, and we are ready to effectively handle yours as well. No corporation is too big for us to take on. If you've developed cancer after using Belviq or another brand of lorcaserin, you must contact The Frank Santini Law Firm today.