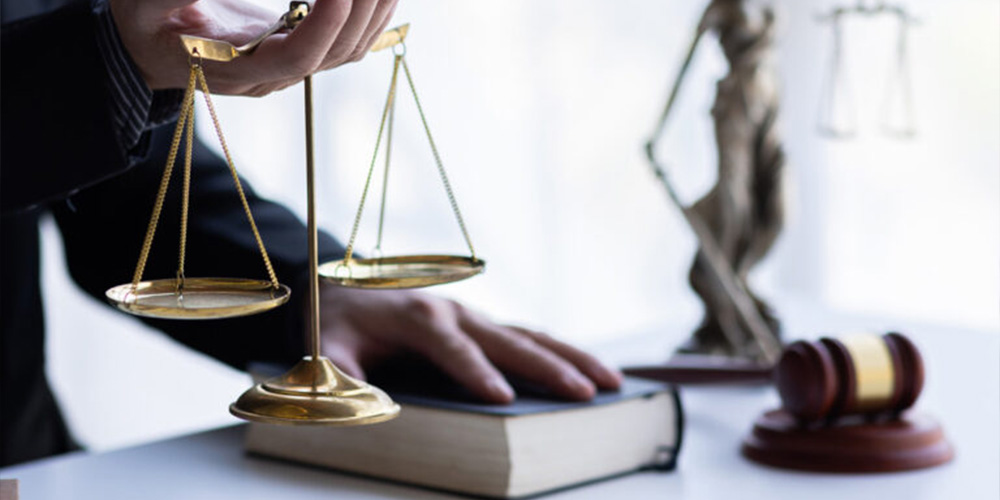 Hillsborough County Baby Sleeper Accident Attorney
The tragedy of losing an infant while he or she is sleeping is unspeakable. Indeed, almost 4,000 infants pass away in their sleep each year according to the CDC. When it comes to SIDS or sudden infant death syndrome, or SUID (sudden unexpected infant death), there is often no explanation. For years, SIDS dominated the headlines as a thing that "just happens," but tragically, there is one unfortunate reason that some of these devastated parents have lost their baby: certain baby sleepers and bassinets manufactured by Fisher-Price, Kids II, and Dorel, have been linked to baby wrongful deaths in Florida and throughout the United States. Contact a Hillsborough County baby sleeper accident lawyer here at The Frank Santini Law Firm to learn more about how our firm can help you.
Our Hillsborough County Baby Sleeper Lawyers Are Here to Help
If the allegations in a recent class-action lawsuit against Mattel, the parent company of Fisher-Price and the Rock 'n Play Sleeper are true, the executives knew there was a problem with the angle of the inclined sleeper, but chose to ignore the safety warnings. According to a July 14, 2020 article in Bloomberg Law, one lawsuit against Fisher-Price states, "The company was on notice of the more than 30 babies who died and at least 700 other infants who suffered injuries," and decided to "put sales figures and profits above the health and safety of infant users of the Rock 'n Play Sleeper."
Bassinet Wrongful Death Lawyer
The Fisher-Price Rock 'N Play sleeper was introduced to the market as a bassinet-type product, specifically designed for babies to allow them to sleep on an incline. The infant sleeper is portable and cushioned on either side. Intended to place the infant in an inclined position, the self–rocking function soothes the infant while napping or in overnight sleep. However, in 2010, the CPSC (Consumer Product Safety Commission) revised its mandatory standards for bassinets. Fisher-Price was granted an exemption for sleep products with an incline of more than ten degrees. The CPSC has come to regret the decision to pardon Fisher-Price from this baby sleeper safety standard because several tragic infant wrongful deaths in Florida and across the USA have occurred. The Consumer Product Safety Division now considers the inclined sleeper unsafe.
Fisher-Price has recalled their Inclined Sleeper for Ultra-Lite Day & Night Play Yards because infant wrongful deaths and injuries have been reported after babies rolled from their back to their stomach or side while unrestrained. The official cause of wrongful death in these cases typically is asphyxia or suffocation. In total, Fisher-Price has recalled almost 5 million baby sleepers. Meanwhile, competing brand Kids II has recalled over 600,000 potable infant sleepers. The authorities have warned parents about the potential dangers of the Fisher-Price Rock 'n Play sleeper and Kids II sleeper. These inclined sleepers were purchased by parents at many major stores like Target, Walmart, and Toys "R" Us. Our Hillsborough County wrongful death attorneys can help answer any infant bassinet injury accident questions you may have.
Fisher-Price Rock N' Play Accident Lawyer
Sadly, in April 2019, a family from Delaware was the victim of a wrongful death accident when their 3-month-old baby suffocated while in the Rock 'n Play Sleeper. The family filed a wrongful death class action lawsuit against Fisher-Price claiming the recall came "far too late" and accused the company of ignoring warning signs and selling a dangerous product.
In October 2019, safety officials cautioned caregivers and parents against using inclined sleepers for infants due to the risk of suffocation and death. From 2005-2019, the CPSC received over 1,000 reports of personal injury accidents, including 73 infant fatal accidents. Experts were hired by the CPSC to study the issue, and these baby bassinet experts determined that inclined sleepers can be dangerously unsafe for infants.
Contact Our Hillsborough County Baby Sleeper Accident Lawyer
Give us a call anytime, day or night, to deliberate a possible baby sleeper lawsuit. Our personal injury lawyer in Hillsborough County is here to help get you and your family the justice and compensation you deserve. Contact The Frank Santini Law Firm today.